Welcome To Our Online Store!
Fasting Mimicking Diet
Interested in fasting but not sure where to begin? There are a myriad of ways a person can fast. If done correctly, fasting offers great benefits to our health. On the other hand, it is very easy to take things too far and end up harming our metabolic processes or experiencing severe symptoms. Before starting any fast, be sure to talk with Dr. Jeff to be sure you are a good candidate. We provide support and guidance to ensure a safe and health-benefiting fast.
The Fasting Mimicking Diet, designed by Dr. Valter Longo, supports longevity by reversing the cellular damage brought on by aging and disease. It is "mimicking" because it allows your body to enter a fasting state while still being provided with the precise nutrients it needs. Learn more about the Fasting Mimicking Diet here.
Healthy Connections has partnered with ProLon to offer a Fasting Mimicking Diet for our patients – at a 20% discount!
ProLon provides the nutrients, soups, and supplements you need for a 5-day Fasting Mimicking Diet. They also provide 1-day resets, Fast Bars, Fasting Shakes, and more! ProLon products can be purchased at a 20% discount when you order through our partner page HERE. Or you can use your phone to scan the QR code, below: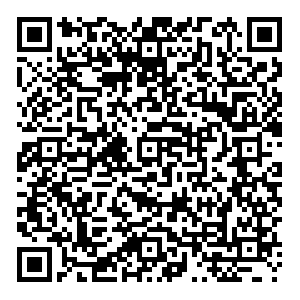 Please note, regular consumer prices will be seen when visiting our link. However at checkout, your 20% discount will be applied.
Purity Coffee
First off, not all coffee is created equal. The way in which the majority of coffee is produced and processed can compromise its health benefits. At Healthy Connections, it is our goal to find and recommend the highest quality products for your health. This is why we have researched (and sampled!) and can highly recommend Purity Coffee. They are a health-conscious company that sources, processes, and roasts coffee beans in a way that focuses on its benefits through every step of production. Check out our blog to learn more on what makes Purity Coffee stand out!
We will be offering a discount on their coffee products. Check back soon for details!
Supplements
Healthy Connections only uses supplements that have been third-party tested and are free of contaminants. We work with Metagenics and Fullscript to provide these high-quality supplements, which can now be ordered through our site! Our team would have provided you with an email invitation to create an account through either of these supplement companies. If you have not received an invitation from us, please reach out to Heather at heather@healthyconnectionshr.com, or call the clinic at 541-716-5786.
Once you have created an account, simply click below to order your supplements! You will be asked to log in.