Are You Ready To Feel Better?
At Healthy Connections, we're all about root cause resolution… digging deep into what causes your disease and helping you truly heal.
Start your journey to health today with our unique functional and lifestyle medicine program.
We Aren't Your Ordinary Medical Clinic
Monday, May 29th – Memorial Day
Monday, June 19th – Juneteenth
Monday & Tuesday, July 3rd-4th – Independence day

Dr Jeff will be on-call for our Primary Care patients. Contact our on-call number at 503-406-4642 if needed. For our Functional Care patients, we will catch up with you after the long weekend!
What's New at the Clinic?
Women's Wellness Membership Package
Now through the end of May, new female patients of Heather Bates, FNP-BC, are offered a discount when they sign up for our 3-month Women's Wellness membership. Enjoy 20% off membership fees and fee-for-service! Call our office to learn more and to sign-up!
June Discounts for Family and Friends!
Current Clients – Refer your friends and family members and they will receive a great discount for a three month membership!  Starting in June, this discount includes a $79 registration fee and an $88 monthly membership fee with Heather Bates FNP. Our mission is to help as many people as we can through our Functional Medicine approach as well as provide a reliable Primary Care service for our primary care patients
Supplement Clearance Sale!
We're kicking off Spring with a supplement sale!
Get 20% off select products

Come by the office to stock up while supplies last!

Offer open to members and non-members alike.
Isa Sanchez - Work Anniversary!!
Congratulate Isa Sanchez on your way out of the clinic, our Medical Receptionist, on ONE YEAR of employment with our clinic. We cannot imagine our workplace without Isa's good cheer, amazing problem solving, joyful laugh and impeccable customer service skills!
Yoga Retreats with Laurie Van Cott
Upcoming Yoga Retreats at Trout Lake Abbey:
June 9th-11th: Thrive Retreat for Women featuring a talk on Women's Health with our own Heather Bates, FNP
June 16th-18th: Annual Wellness Retreat – Finding Joy!
September 29th-October 1st: Annual Wellness Retreat – Finding Joy!
Learn more and register at: https://www.gorgeyoga.com/retreats
Mindfulness Recordings
Get in tune with some mind-body practices you can adopt in every day life!
Short videos on mindfulness
Created by Heather Nielsen
Free to access!
Accepting New Patients
Check Out Our Lifestyle Programs, Available Now!
Thank you for your interest in becoming a new patient! In order to care for our current patients in the manner they deserve, we need to pace our onboarding of all new patients. Join our waiting list and discuss your health concerns by scheduling a free discovery call, here! Heather Bates, FNP is able to see new patients generally within 1-2 weeks of connecting with our New Patient Coordinator, and Dr Horacek's wait time is generally 4-6 weeks for new patients. Thank you for your understanding and patience!
However, you are still able to work with our team prior to being a patient!! The following options are available for you while you await a consultation with one of our medical providers:
Check Out Our Free Guides Below!
Perimenopause Symptoms You Can't Ignore
Plus 5 Healthy Ways to Relieve Your Symptoms
This Free Guide Discusses:
Signs and symptoms of perimenopause

Healthy Ways to Relieve Perimenopause Symptoms
7 Signs You May Have Leaky Gut Syndrome
Plus How To Heal Your Leaky Gut Naturally 
This Free Guide Discusses:
Causes of Leaky Gut Syndrome
Signs and Symptoms of Leaky Gut

The 4R Protocol to Heal a Leaky Gut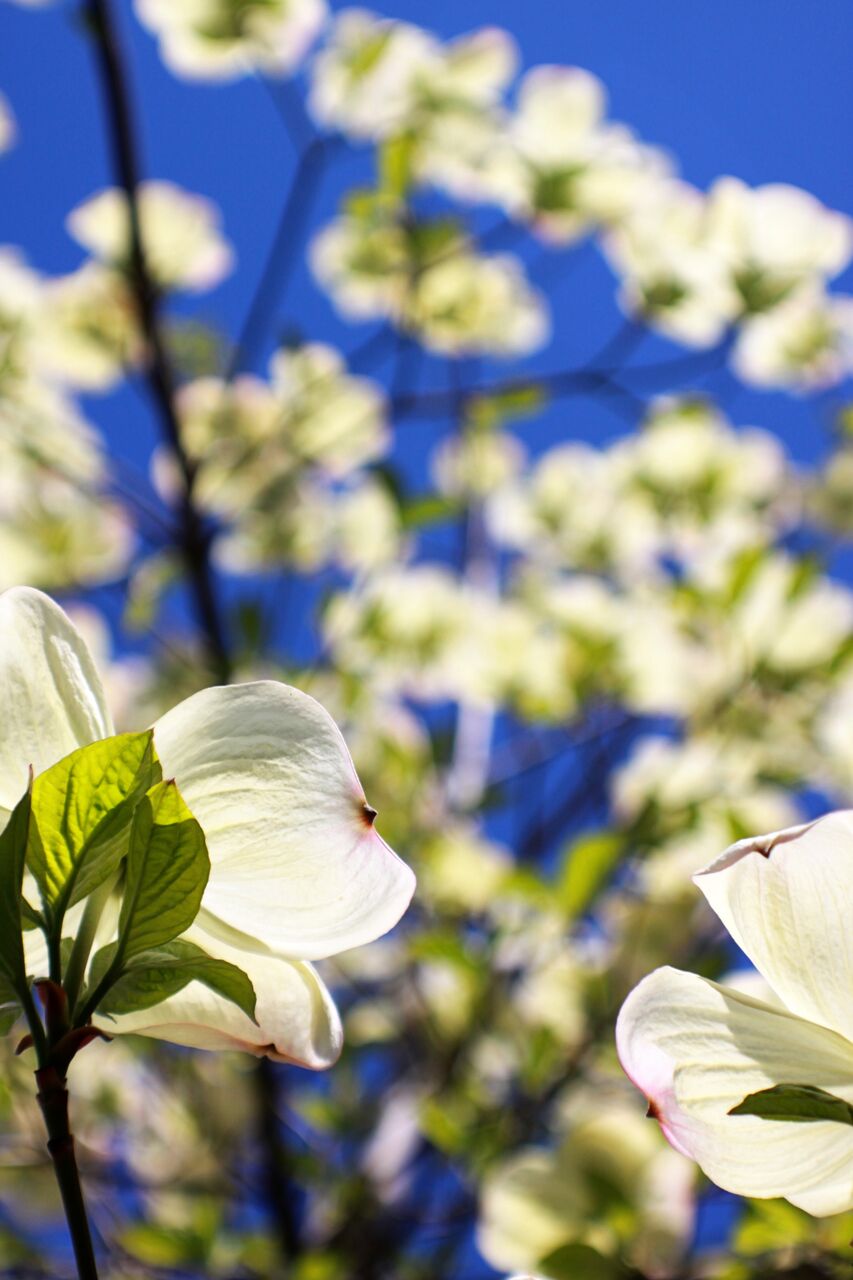 We can help find the missing pieces for your personal healthcare puzzle!
After 20+ years of practicing traditional Internal Medicine in an increasingly challenging healthcare system – and suffering his own mysterious, unremitting symptoms- Dr. Jeff Horacek knew there were pieces of the healthcare puzzle that were missing for many of his clients (and himself). He saw too many people who – despite strong motivation and dedication to resolve their health conditions – simply did not improve. When he discovered the exciting research and practice of Functional Medicine and a systems-biology, root-cause, holistic approach to healing, he knew this provided the answers to these previously un-resolvable cases! He wanted to open a clinic that not only helps clients improve their overall health, but also provides healthy connections, hope, empowerment, and personalized lifestyle practices to continue their progress for the rest of their lives. 

What Makes Us Different Than Other Health Clinics?
Healthy Connections has a team approach, with an integrated MD – Counselor- Functional Lifestyle Educator Team to support your whole-person wellness.

Our Unique Approach to Improving Your Health
Healthy Connections staff brings decades of experienced healthcare through our unique and effective approach to collaborative, holistic care.

Our Philosophy On Functional Medicine
We practice medicine with a Functional, root-cause resolution approach. Learn how, and why, we feel it is so important.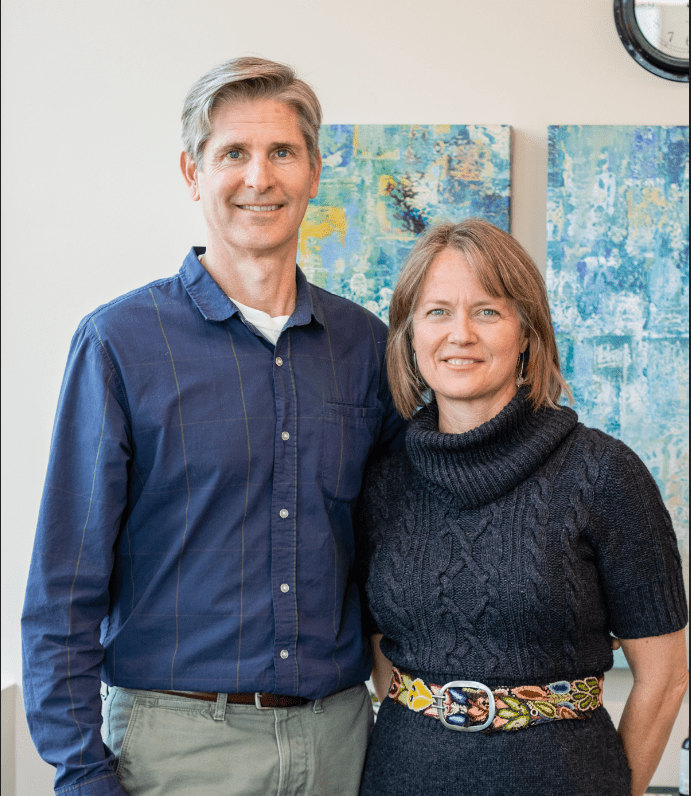 Meet Our Team
An integral part of Healthy Connections' approach is a collaborative relationship between our providers and our clients. We serve as your guides, helping you create the health you envision.
Take The First Step Towards Optimal Health
Wondering if Healthy Connections is right for you? Our Practice Administrator is happy to answer your questions!