Are You Ready To Feel Better?
At Healthy Connections, we're all about root cause resolution… digging deep into what causes your disease and helping you truly heal.
Start your journey to health today with our unique functional and lifestyle medicine program.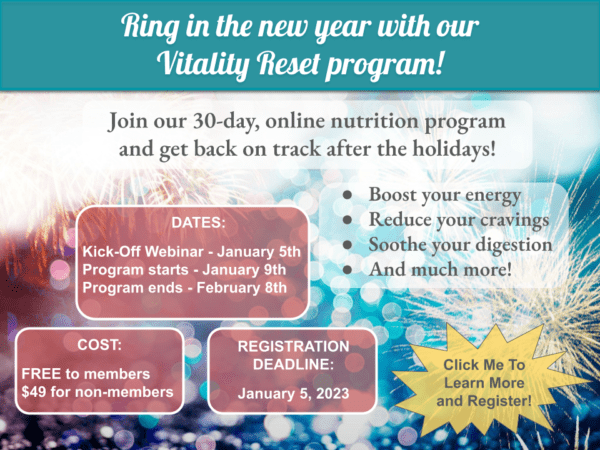 Office Closures:
Friday, December 23rd
Christmas, Observed: December 26th
New Years Day, Observed: January 2nd
Accepting New Patients
Check Out Our Lifestyle Programs, Available Now!
Thank you for your interest in becoming a new patient! In order to care for our current patients in the manner they deserve, we need to pace our onboarding of all new patients. Join our waiting list and discuss your health concerns by scheduling a free discovery call, here! Heather Bates, FNP is able to see new patients generally within 1-2 weeks of connecting with our New Patient Coordinator, and Dr Horacek's wait time is generally 4-6 weeks for new patients. Thank you for your understanding and patience!
However, you are still able to work with our team prior to being a patient!! The following options are available for you while you await a consultation with one of our medical providers:
Vitality Reset – Coming January 2023
Vaccine Information:
Flu Vaccine:
It's time to get your influenza vaccine! If you are a primary care client, please call the clinic for your appointment.
COVID Vaccine Boosters:
We are following federal guidelines, and recommending COVID19 vaccine boosters for all qualifying individuals. Now that all vaccines have been approved for boosters, please contact your local pharmacy to get your booster.
Check Out Our Free Guides Below!
Perimenopause Symptoms You Can't Ignore
Plus 5 Healthy Ways to Relieve Your Symptoms
This Free Guide Discusses:
Signs and symptoms of perimenopause

Healthy Ways to Relieve Perimenopause Symptoms
7 Signs You May Have Leaky Gut Syndrome
Plus How To Heal Your Leaky Gut Naturally 
This Free Guide Discusses:
Causes of Leaky Gut Syndrome
Signs and Symptoms of Leaky Gut

The 4R Protocol to Heal a Leaky Gut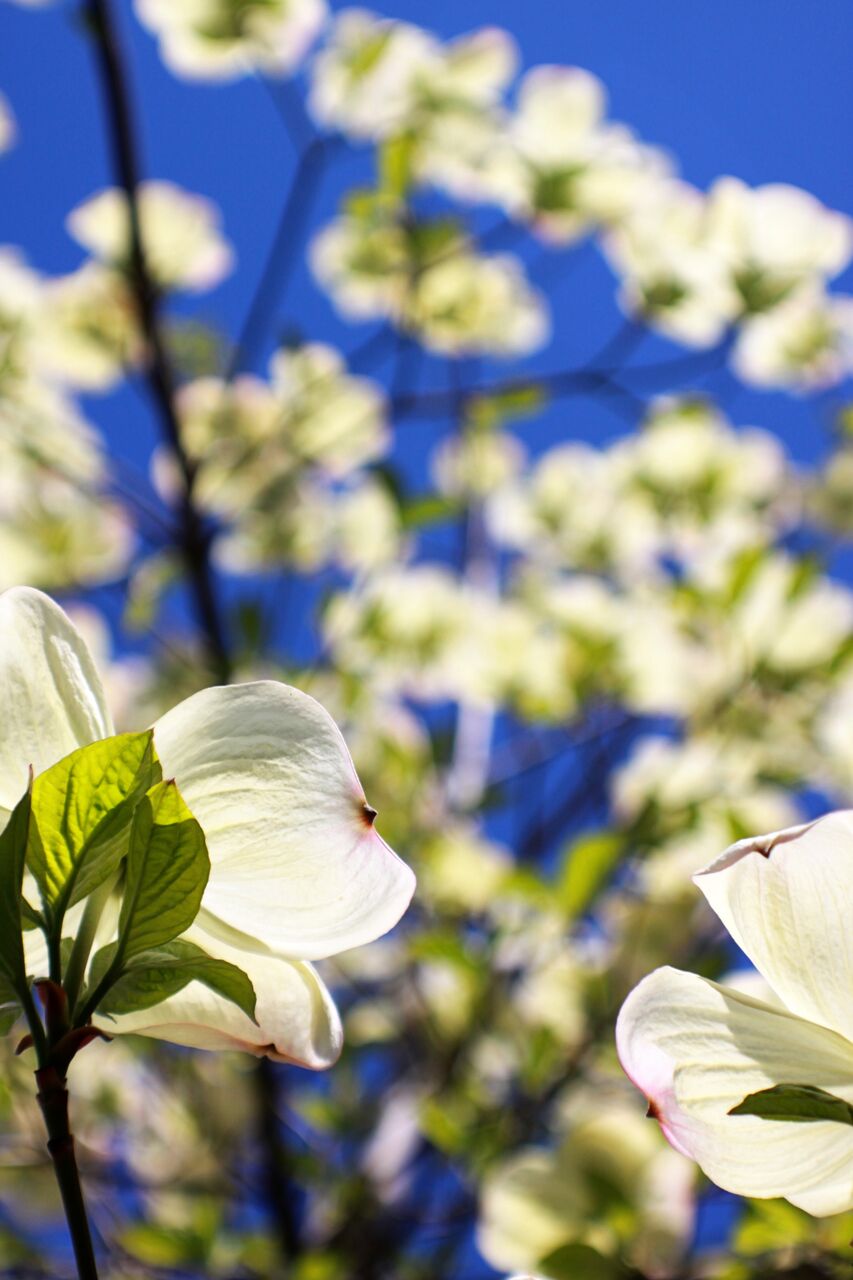 We can help find the missing pieces for your personal healthcare puzzle!
After 20+ years of practicing traditional Internal Medicine in an increasingly challenging healthcare system – and suffering his own mysterious, unremitting symptoms- Dr. Jeff Horacek knew there were pieces of the healthcare puzzle that were missing for many of his clients (and himself). He saw too many people who – despite strong motivation and dedication to resolve their health conditions – simply did not improve. When he discovered the exciting research and practice of Functional Medicine and a systems-biology, root-cause, holistic approach to healing, he knew this provided the answers to these previously un-resolvable cases! He wanted to open a clinic that not only helps clients improve their overall health, but also provides healthy connections, hope, empowerment, and personalized lifestyle practices to continue their progress for the rest of their lives. 

What Makes Us Different Than Other Health Clinics?
Healthy Connections has a team approach, with an integrated MD – Counselor- Functional Lifestyle Educator Team to support your whole-person wellness.

Our Unique Approach to Improving Your Health
Healthy Connections staff brings decades of experienced healthcare through our unique and effective approach to collaborative, holistic care.

Our Philosophy On Functional Medicine
We practice medicine with a Functional, root-cause resolution approach. Learn how, and why, we feel it is so important.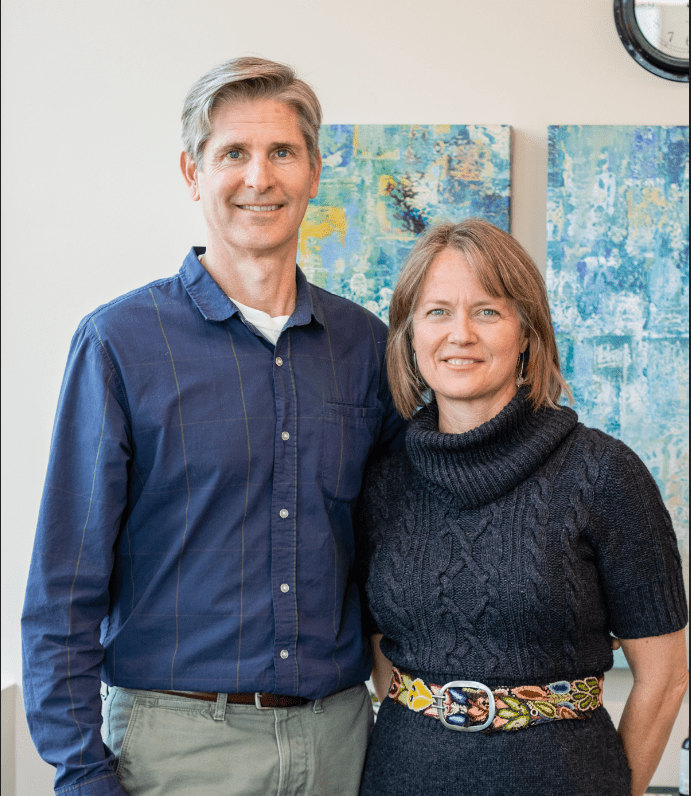 Meet Our Team
An integral part of Healthy Connections' approach is a collaborative relationship between our providers and our clients. We serve as your guides, helping you create the health you envision.
Take The First Step Towards Optimal Health
Wondering if Healthy Connections is right for you? Our Practice Administrator is happy to answer your questions!