About Healthy Connections
Everything we do at Healthy Connections is centered around you – the client. You hold the keys to so many aspects shaping your well-being. And without active participation in your journey to wellness, none of our wisdom will create long term health solutions.
Do you long for a health care provider that sees and understands you, and makes time for your story?
Our connection with our clients is our #1 value and priority. We limit our practice membership in order to give each client the time and attention necessary to restore and promote wellness.
You are unique
We do not offer one-size-fits-all medicine. We do not see our clients as their diseases or conditions. We do not judge, blame, or shame our clients for their health choices or conditions. We do not rely solely on prescriptions and procedures to help you heal.
We do take time to get to know you and your life's journey – with its strengths and vulnerabilities – that has led you to this point of seeking a different path of healing.
Your body wants to heal
We believe the body has innate wisdom, and wants to be well. We work together with you and your body, using the least invasive evidence-based functional, allopathic, and integrative medicine practices to restore your body's balance, creating a healing environment – inside and out – for optimal long term health.
We believe in tending to the body as a gardener does a treasured garden vs. the traditional medical model seeing the body as a battlefield, with a war to be won or (more typically) lost.
Supportive Team to Co-Create Health
We incorporate your strengths, offer education and support for individualized lifestyle changes, and encourage mind-body-spirit connection to sustain and promote life-long health.
Our health coaching, mindfulness, nutrition, and yoga experts work directly with Dr. Horacek in our relationship-centered care plan based on your goals and needs. We happily coordinate care with other local health care providers to support your needs.
Innovative Treatments
Did you know that it takes on average 17 years for clinical breakthroughs to make their way into the standard of care?
At Healthy Connections, our team is deeply committed to shortening that time. Our staff are life-long learners, continuously upgrading their wisdom through sharing best practices and seeking out innovative, out-of-the-box ideas to help our patients achieve their health goals.
Root Cause Resolution
Unlike traditional doctors, our care team always focuses on root cause resolution – isolating the key imbalance that is responsible for the symptoms you're experiencing.
Also known as functional medicine, we seek to give you solutions, not more bandaids to cover up the symptoms (or treating side effects of drugs with even more drugs).
Power of a Healing Community
Just like your gut bacteria thrive on symbiotic, mutually beneficial relationships, your desired health outcome is much easier to achieve through the power of community.
We encourage group structures for patient education, peer-to-peer support, and accountability with both your care team and your fellow patients rooting for your success.
Enjoy a tour of the Healthy Connections office, led by Practice Administrator, Heather Nielsen
Our Philosophy
We practice medicine with curiosity, compassion, and connection as our core values.
Dr. Horacek and his wife Heather Nielsen founded Healthy Connections on the belief of participatory care where the patient is an instrumental partner in returning their body back to health (and keeping it healthy). And that it's not about pre-determined ideas about a diagnosis without a full understanding of a patient's situation.
We prioritize our relationships with each individual client, and believe healthy relationships with yourself, your family, your community, and our planet are the foundation for all individual healing and wellness.
Authentic healing happens within safe, caring, and healthy relationships. Our mission is to meet you where you are, and partner with you to create the health and happiness you desire.
The medical community is starting to recognize that most disease starts in the gut, and without taking the gut into account, no autoimmunity and inflammation can achieve true resolution and relief. We integrate findings from the most recent research, along with decades of knowledge and experience that our team has accumulated.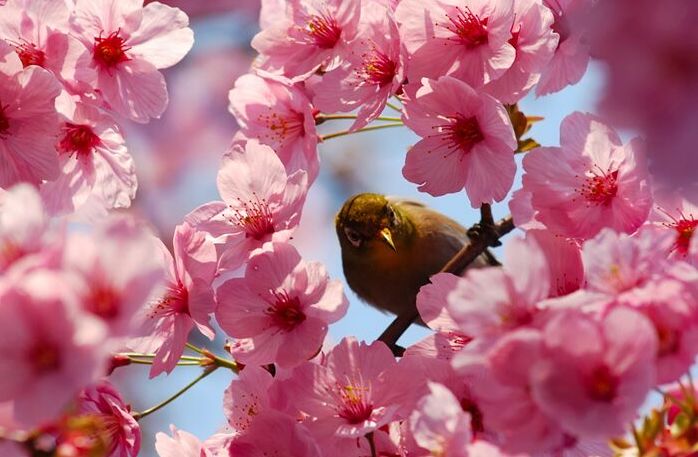 About Healthy Connections Hood River
Healthy Connections was founded in 2017 by Dr. Jeff Horacek and his wife, Heather Nielsen, LPC. With 20+ years experience as an Internal Medicine primary care provider, Dr. Horacek believes the blend of traditional and functional medicine – in a team approach with lifestyle education and support – provides the highest quality and best outcomes for his patients.
Our care team empowers patients to take charge of their health and resolve many chronic conditions such as IBS, Crohn's, colitis, hypertension, metabolic syndrome, anxiety, depression, diabetes (both types), cognitive decline, early dementia, and many autoimmune-related symptoms and diagnoses.
Hood River Photography By Emmett Becker. Raised in Hood River, Emmett beautifully captures the Gorge's iconic – and more quietly special – views. We thank him for his talent and time in supporting Healthy Connections' website. Visit him on Instagram: here.
About Jeff Horacek, M.D., IFMCP
For over 20 years, Dr. Jeff Horacek spends each day helping people transform their health. Board certified in Internal Medicine in 1995 after graduating with honors from the U. of Oklahoma Medical School, he served as Chief Resident at Providence Portland from 1995-96.
For Dr. Horacek, medicine is part of his heritage. His grandfather was a respected family practice doctor in rural Nebraska; his mother was a beloved RN in rural Oklahoma. Through them, he learned that the "healthy connection" between doctor and patient is the foundation for all healthcare.
After attending the Applying Functional Medicine to Clinical Practice (AFMCP) conference in early 2015, Dr. Horacek found his passion. The centerpiece of Functional Medicine is the "whole person approach," and this is how Jeff treats patients with complicated, unrelenting chronic illnesses. He implements the latest in scientific and medical breakthroughs to advance the healing of his patients, with individualized care for each one.
Dr. Horacek co-founded and leads the non-profit board of Mindful Medicine PDX, an organization providing mindfulness training and weekend workshops for healthcare providers. Dr. Horacek also served on the board of Living Yoga which helps people overcome personal challenges through mind-body practices.
He re-located with his family from Portland (after launching two daughters to the University of Oregon!) to beautiful Hood River in 2016, returning to small-town life with all its community benefits and connections. Here, he enjoys time in nature and loves the abundant recreational options of The Gorge. In December of 2020, after months of intense preparation and study, Dr. Horacek became an Institute for Functional Medicine Certified Practitioner (IFMCP). We are proud of this accomplishment!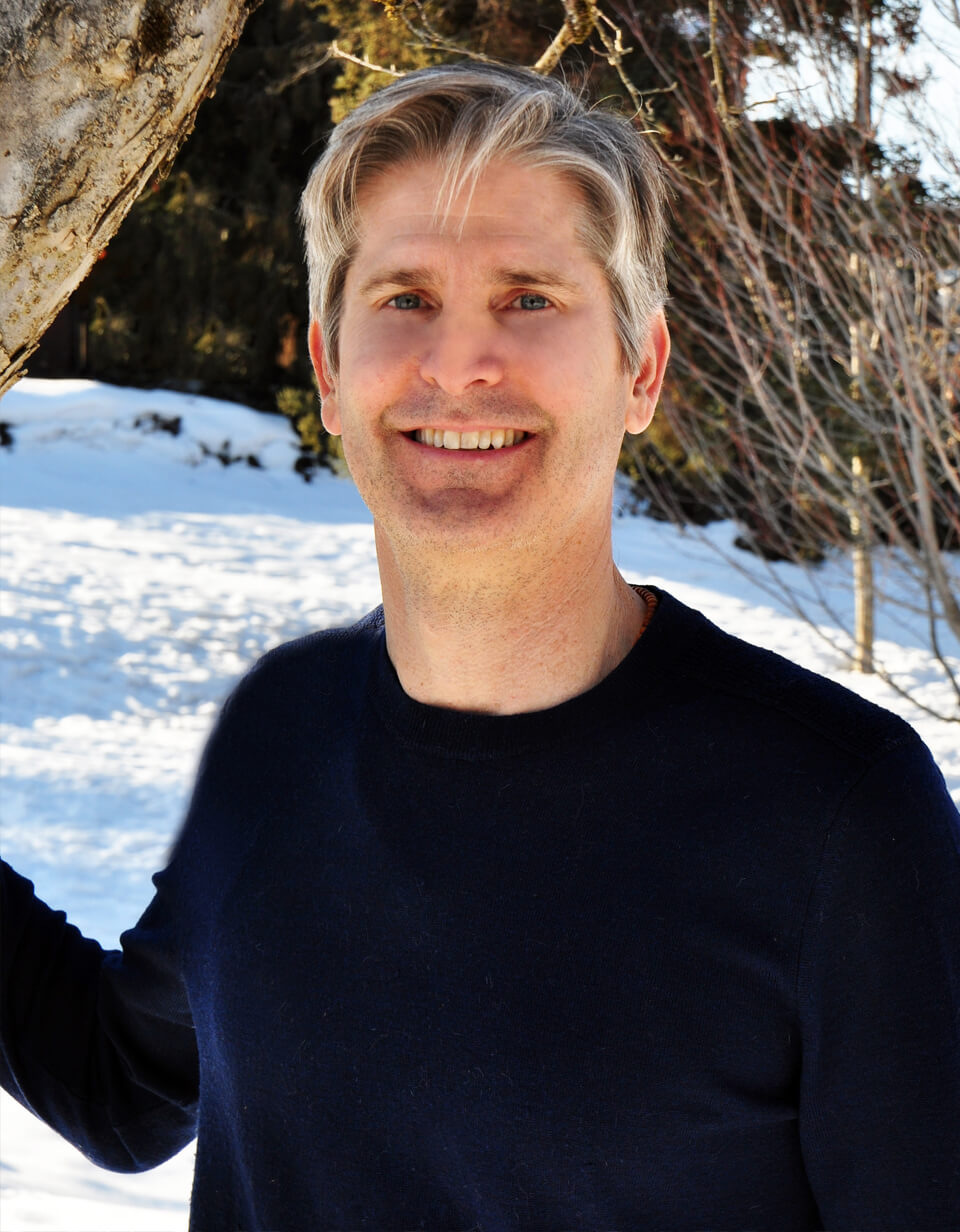 Take The First Step Towards Optimal Health
Wondering if Healthy Connections is right for you? Our Practice Administrator is happy to answer your questions!