Health and Wellness Coaching
Connect, Collaborate, Create your Vision and Plan TODAY in order to Thrive Tomorrow!
A key value and practice within Healthy Connections Hood River is whole-person Mind-Body-Spirit well-being. While all our providers prioritize and promote all these dimensions, Heather's primary role – backed by decades of training and experience – is to support your emotional, cognitive, behavioral, and lifestyle choices to optimize your wellbeing.
We know that diet and supplements alone are not the answer. Mounting evidence suggests that stress, social isolation, and disconnection fuel the fires of inflammation and disease.
We work together to build resilience, cultivate your connections, and create lifelong habits to help you deal with the trials of modern living.
What Happens in a Health and Wellness Coaching Session?
Create your personalized wellness vision
Identify "what's working" and "what's not" to help guide your next steps
Check in regularly to stay on track with your habits and choices, flexing as life changes
Set and accomplish goals with an attitude of empowerment
Understand and reduce your cravings, habits and patterns that don't support your ideal wellness
Increase your energy levels
Reduce brain fog
Improve your personal relationships, starting with your relationship with yourself
Achieve your health goals and celebrate your successes!
Coaching visits are included in our membership plan.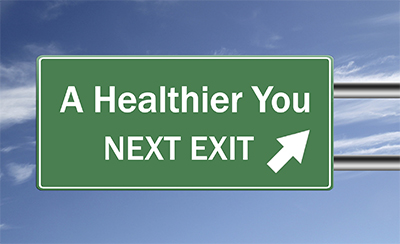 Take The First Step Towards Optimal Health
Wondering if Healthy Connections is right for you? Our Practice Administrator is happy to answer your questions!