Nancilee Edwards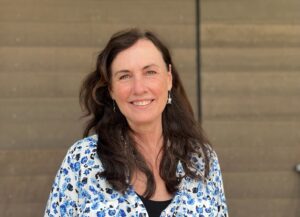 Nancilee Edwards joined Healthy Connections in October of 2021. She is 4th generation Hood River home grown. Her passion is having fun! She loves anything outdoors – hiking, snow shoeing, gardening, paddle boarding, home projects, and motorcycles. She has a large family with four children and nine grandchildren. She has been a Medical Assistant since 2010. She loves people and cares for everyone compassionately. She has lived in AZ, MI, HI…but Oregon is Home!
Take The First Step Towards Optimal Health
Wondering if Healthy Connections is right for you? Our Practice Administrator is happy to answer your questions!