Isa Sanchez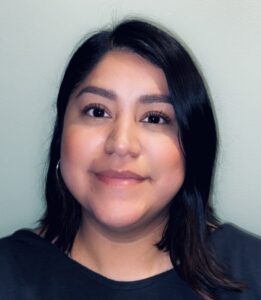 Isa Sanchez joined Healthy Connections in April of 2022. She was raised here in Hood River, Oregon. She has extensive experience providing high quality, individual services within healthcare. Isa knows the importance of every team member and their expertise! Making sure patients feel welcomed and heard are Isa's expertise. She is bilingual and knows a thing or two about health insurance.  In her free time, she enjoys caring for her pets (Sophia and Mochi), watching documentaries and spending time in Lakes.  She's excited to be the newest member of Healthy Connections' fabulous team!
Take The First Step Towards Optimal Health
Wondering if Healthy Connections is right for you? Our Practice Administrator is happy to answer your questions!