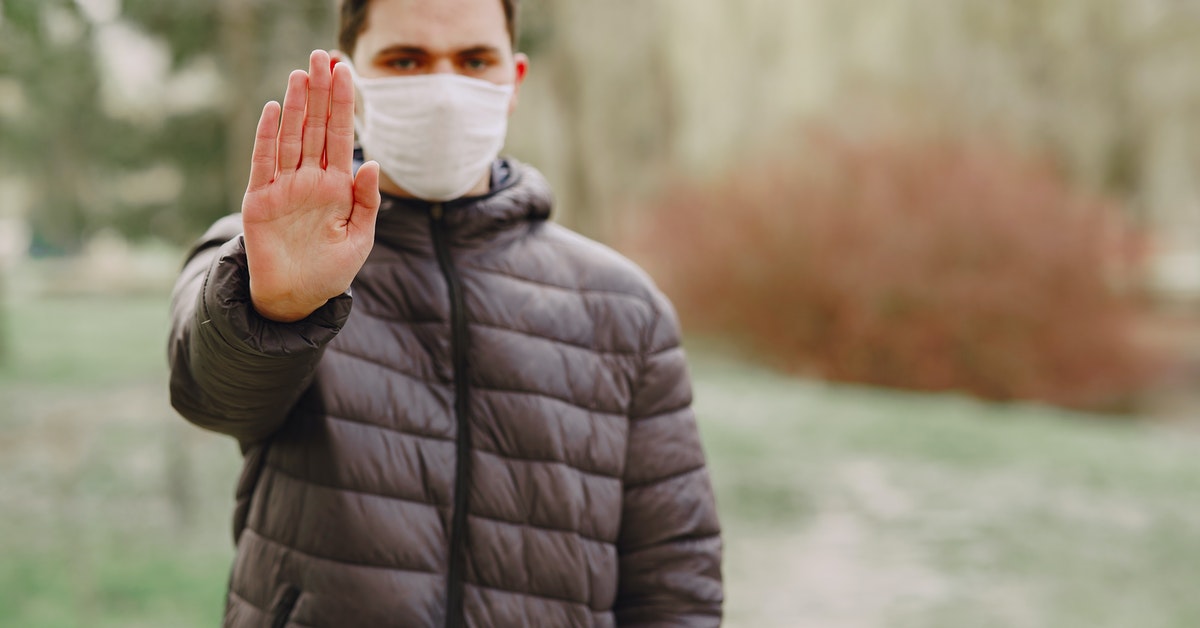 Level Up Your Immunity Program
We all know that COVID-19 has continued to spread in our community and across the country. The lifestyle disruptions and stresses of our quarantine and shelter-in place experiences are actually increasing the risk of serious complications if infected.
Here's the good news: We have a plan for you, your family, friends, and community members.
A robust initial immune response appears to be the key to mild or asymptomatic (symptom-free) infection. Using a Functional Medicine approach to optimize physiology and the immune system is what we do every day at HEALTHY CONNECTIONS.
Who is this program for?
Anyone who wants more empowerment in this global pandemic!
Our Virtual Level Up Your Immune System Program™ provides assistance to three groups:
1. Those wanting to prevent or lessen the effect of the virus
2. Those who suspect they may have COVID19, have not yet been tested, and need home-quarantine support
3. Those infected with COVID19 who want to avoid hospitalization (** This program is an intense one-month MD support program. It involves targeted immune supplementation and MD monitoring and care)
For individuals from group one (those seeking virus prevention)
This is a two-month program that guides you in making impactful changes to your lifestyle.
For those in groups two and three (those either suspected and/or infected with the virus): This is a one-month program that allows sufficient time for symptoms to resolve and recovery to begin.
---
Level Up Your Immune System Program™
1. A Virtual Intake Video Assessment with Jeff Horacek, MD that Includes:
a. A Complete Lifestyle COVID-19 Risk Assessment b. Possible symptoms and critical quarantine lifestyle factors
2. Analysis of your quarantine lifestyle report:
a. Create a plan to reduce risk
b. Plan includes lifestyle changes, nutrition plan, and supplements
3. Two types of in-home testing:
a. A Lifestyle Risk Assessment lab panel collected by finger stick
b. Home-collection COVID-19 testing.
4. Virtual video visit to review your lab results and support you through the process.
5. If symptomatic: Report your symptoms to our office every day or as needed.  – OR-
6. If non-symptomatic: Lifestyle coaching, education, and support to optimize the immune system.
---
I want to Level Up My Immunity! What Next?
Complete Your Intake Forms Online:
If you're new to our clinic, you can find an online packet of all required intake information by clicking here.
If we've seen you before, welcome back! Here's your intake paperwork.
---
Initial "Level Up My Immune System" Visit
Once you have completed the forms, Heather will call you to schedule your appointment with Dr Jeff for the 30 minute virtual intake meeting.
During this initial meeting, you and Dr Jeff will:
1) Review your current risk factors, strengths and resiliencies
2)  Decide what information would still be helpful to identify additional modifiable risk factors as needed (ex: blood tests, nutrient assessment, etc)
3) Develop a preliminary game plan for your immune health, starting that day!
---
Level Up Your Immunity Program Investment
Functional MD + Lifestyle Support:
30 minute Intake MD visit
Follow up MD Visit to review labs and risk factors
Three 30-minute Health Coaching Visits to provide lifestyle changes
New patients: $449
Current/Existing patients: $424
---
Friends and Family
We recognize that these needs are not unique to our patients. This program extends to your friends, family, colleagues, and anyone interested in immune support during this time. With relaxed telehealth regulations in response to COVID-19, we can now engage with new patients without an initial in-person visit. We can also now support patients who live out of state. Please feel free to pass this information along.
This is an unusual and uncertain time, and we look forward to supporting you, using the best functional wellness tools available!