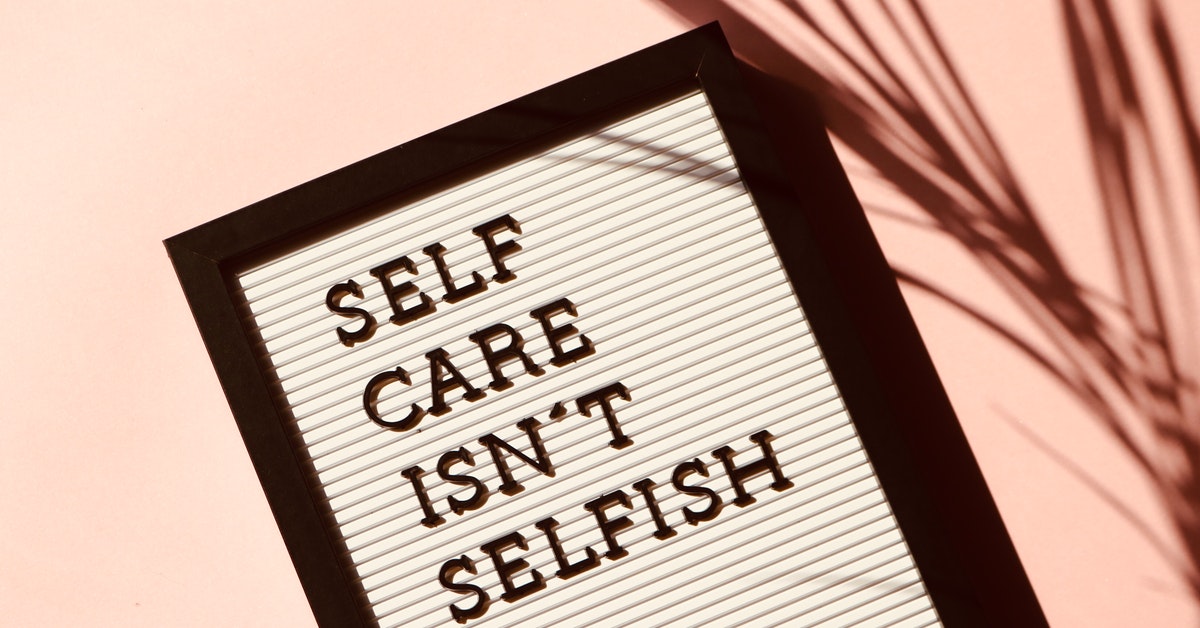 Here at Healthy Connections, we believe that self-care should be a daily habit. The importance of addressing our own needs is not a selfish concept, nor does it minimize our care and love for others. In fact, taking care of ourselves physically, mentally, and emotionally, gives us that extra reserve and mental preparedness to be present for those we love.
Self-care habits should also not be kept a secret. In our practice, we use several products and outside resources to educate patients on how to maximize health and increase vitality. These resources are from reputable online sources to help you navigate and maintain a healthy lifestyle.
Resources and products are always being updated, so check back regularly!