The Fasting Mimicking Diet (FMD) is a meal program that provides precise quantities of daily nutrients during a 5-day fast. These nutrients nourish the body, but are not recognized as food, thus allowing you to enter a fasting state without uncomfortable side effects.
Fasting has several benefits. It enhances cellular renewal, promotes healthy aging, encourages metabolic flexibility, increases mental clarity and focus, and decreases body fat. These physiological processes take place in your body only during a prolonged fast (longer than 3 days). However, going without food for that long comes with it's own set of side effects, including uncomfortable hunger pangs, low energy, lightheadedness, brain fog, and other unpleasantries.
Now, however, there is a way to reap the benefits of fasting without dealing with the negative side effects!
Enter the Fasting Mimicking Diet (FMD)
This diet was designed by researchers at the Longevity Institute at the University of Southern California. Dr. Valter Longo and his team developed the first concept for the fasting mimicking diet in 2015 after 25 years of research on longevity and cancer. They found that the body can mimic a fasting state, with all the benefits that come with it, but while still being nourished with food.
Dr. Longo's research was developed into a user-friendly 5-day FMD kit, created and sold through ProLon. These 5-day kits are mailed to your home and consist of five separate boxes, one for each day of the fast. The convenience of the kits means you don't have to prep or spend time in the kitchen. This gives you minimal disruption to your daily lifestyle, allowing you to focus on healing and self-care.
Each kit contains energy bars, soups, various snacks, drinks, and supplements. These have been scientifically researched by Dr. Longo to nourish your body while going through the rejuvenating process of a fasted state. The ingredients in these kits are primarily plant-based and contain no preservatives, additives, or chemicals. They also taste good!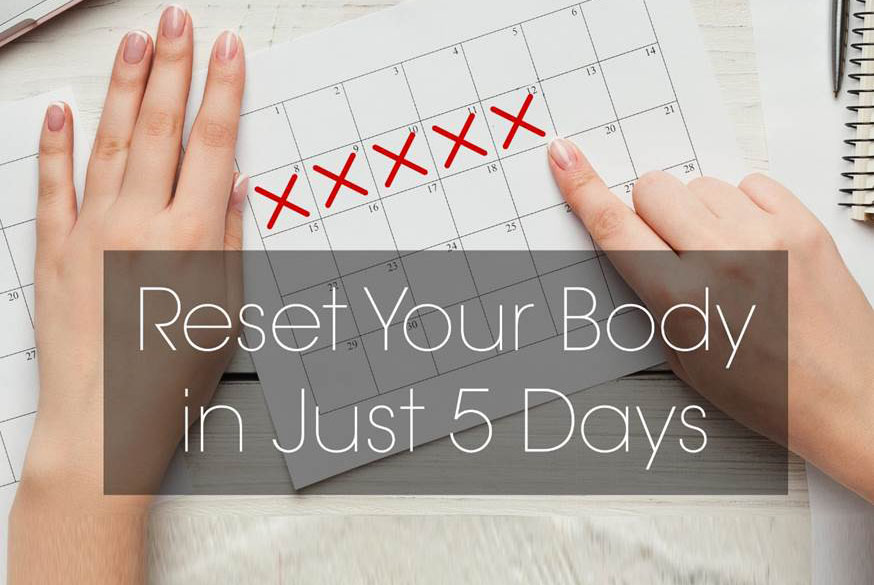 Healthy Connections has partnered with ProLon, the company who sells the Fasting Mimicking Diet kits. We are proudly offering a 20% discount off your purchase of any ProLon products! This includes the 5-Day FMD kit, 1-day Resets, Fast Bars, Fasting Shakes and more!
Take advantage of this discount by ordering through us! Using your phone, scan the QR Code below. Or click HERE for the link.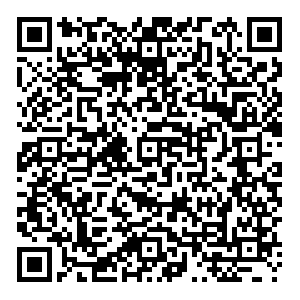 Please note, regular consumer prices will be seen when visiting our link. However at checkout, your 20% discount will be applied.
Take The First Step Towards Optimal Health
Wondering if Healthy Connections is right for you? Our Practice Administrator is happy to answer your questions!