Few disease states strike more fear in people's hearts than the possibility of developing cognitive decline, or worse, Alzheimer's dementia. Dr. Horacek completed advanced training in Reversing Cognitive Decline through the Institute for Functional Medicine, and has been applying the latest protocols develped by Dr. Dale Bredesen (author of bestselling The End of Alzheimers) to help clients literally regain cognitive function and reduce their risk factors for associated inflammatory and cardiovascular conditions often related to Alzheimers. If you are worried about this debilitating possibility, we can help.
Dr Jeff is a certified ReCode provider. He is able to work with clients remotely in Oregon and Washington provided he has the initial consultation in person.
Functional Medicine widely acknowledges that the reason there is no "magic bullet' prescription for dementia is that there are at least "36 Holes in the Roof" – or more than 36 different factors that contribute to severe cognitive decline. No one pill could possibly address this. Instead, Dr. Horacek is trained to test for the many variables that contribute to this devastating illness, and to systematically guide patients to make the powerful changes that, step by step, reverse cognitive decline and restore functioning. There are many "types" of Alzheimers- 'hot', 'cold,' 'sweet', and other less common types. With specialty testing and a thorough assessment of all your risk factors and family history, together, you and Dr. Horacek chart a course of treatment to help your brain stay healthy. In turn, clients feel empowered, energized, and hopeful, instead of fearful, out of control, and gloomy about their future.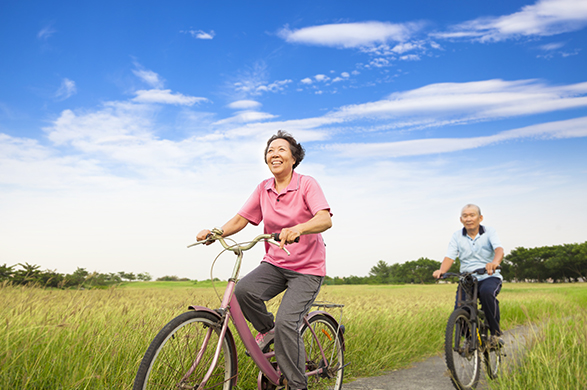 We are very excited to offer these services to our community. Dr. Horacek has seen too many families affected by the course of cognitive decline, and now, we know it doesn't have to be so hopeless.
Take The First Step Towards Optimal Health
Wondering if Healthy Connections is right for you? Our Practice Administrator is happy to answer your questions!